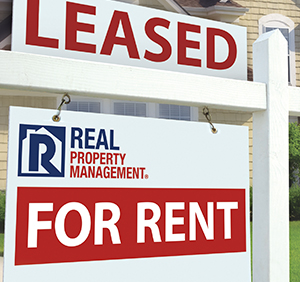 While Real Property Management Central Arkansas prides itself on our ability to manage rental homes throughout the area, we do more than manage rental homes. As the premier property management company in Cabot, we also will manage your big investments. These big property investments can include everything from apartment buildings to commercial properties.
Anytime you venture into a purchase of an apartment building, you are aware that there is room to make large financial gains. However, it can be exhausting, and not at all what you want to do with your time nor life to manage the property. The right property management can also make and break your business. Don't take risks hiring a property management company that has little experience with running an apartment building, let Real Property Management Central Arkansas nurture your investment for you.
With a variety of experience managing different types of properties, especially those focused on residential tenants, you can rest easy knowing that your property and your tenants will be well taken care of.
Trust an Experienced Property Manager!
From maintaining laundry facilities, providing 24/7 maintenance services, and providing a readily available staff to help tenants through any situation, your apartment building will thrive under Real Property Management Central Arkansas. Not only do we want you satisfied, but also the individuals who rent from you.

Real Property Management Central Arkansas is the premier property management company serving both Cabot and Little Rock. For any questions you may have about how we manage rental homes, apartment buildings, or commercial properties for all of our clients, please contact us today! We look forward to helping your investment grow.
We are pledged to the letter and spirit of U.S. policy for the achievement of equal housing opportunity throughout the Nation. See Equal Housing Opportunity Statement for more information.